Choosing
Therapy:
A Guide to Getting
What You Need
Like any decision that we make in life, making the choice to seek therapy involves mastering a large body of knowledge, sifting through the thousands of therapists in the field and finding the right one, understanding different psychological approaches to counseling and what might work best for any one person, learning a variety of skills on how to be in therapy, and exploring one's most inner self with a complete stranger. Most people are unfortunately stuck navigating this difficult process on their own, leaving a lot of things up to chance. Choosing Therapy acknowledges these difficulties and offers readers the tools they'll need to choose the right therapist, set their goals for therapy, and understand the benefits and outcomes available to them through the various approaches therapists take.
@RISK
from caution
to creation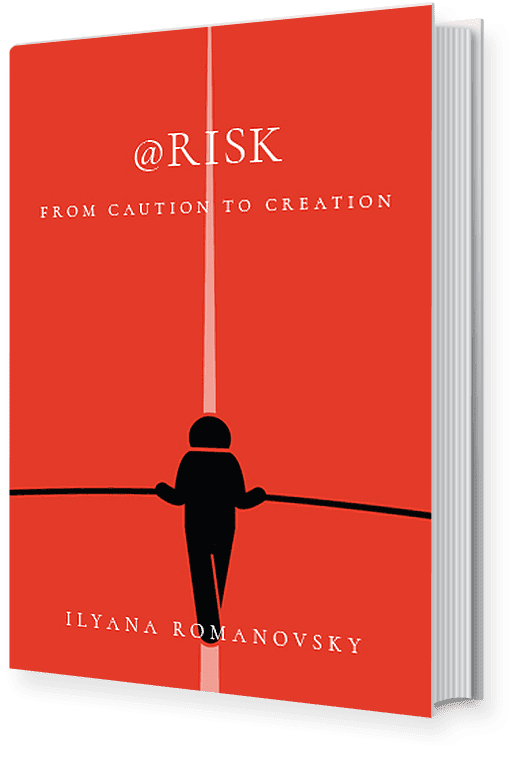 COMING SOON
@RISK presents a simple, research-based framework for redefining risk-taking and asking readers to step into the discomfort. Readers learn the need for risk-taking as it is at the heart of our our economy, culture and relationships and the spark behind our biggest thrills and greatest achievements.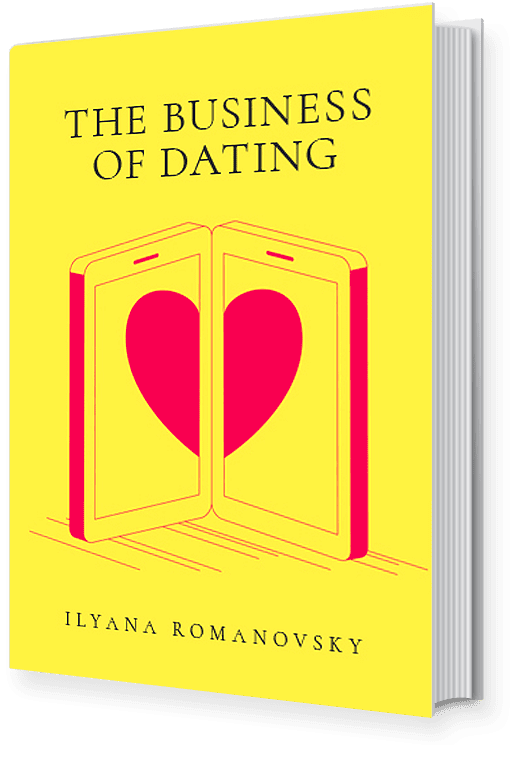 COMING SOON
Ideas, stories and clinical conceptualization maps on the subject of dating and a theory on finding love in the modern age that leads to success.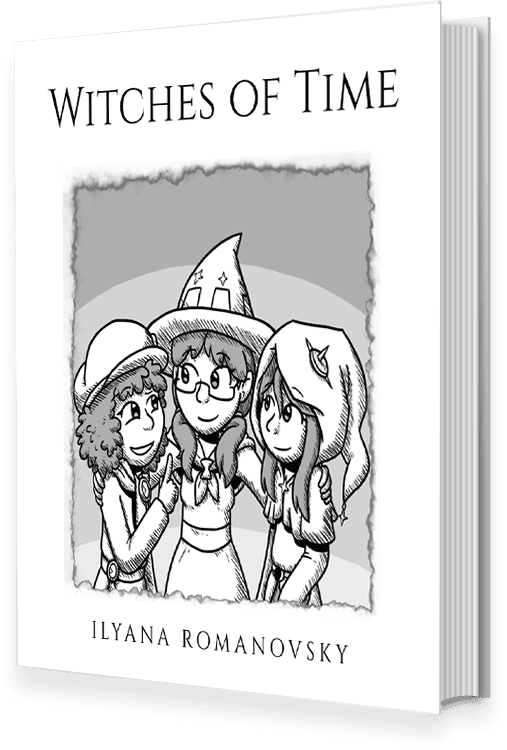 COMING SOON
Illustrated by Caitlin Ryan
A fantasy novel that chronicles the lives of three sister witches and their struggle against evil. The book is written for younger audiences exploring themes that include corruption, loss and unity.